Delicious and Nutritious: Thai Mango Salad
Feeling like Thai tonight? Why not make your own delicious Thai Mango Salad instead of getting take away. Here's a simple recipe that will leave you feel satisfied and nourished. There are many variations to a Thai Salad but this one is my favourite so far. This salad will blow your taste buds away with a beautiful mixture of flavours and texture. If you're a vegetarian you can easily enjoy this as a meal and if you prefer to add some extra protein why not add some cooked prawns or chicken.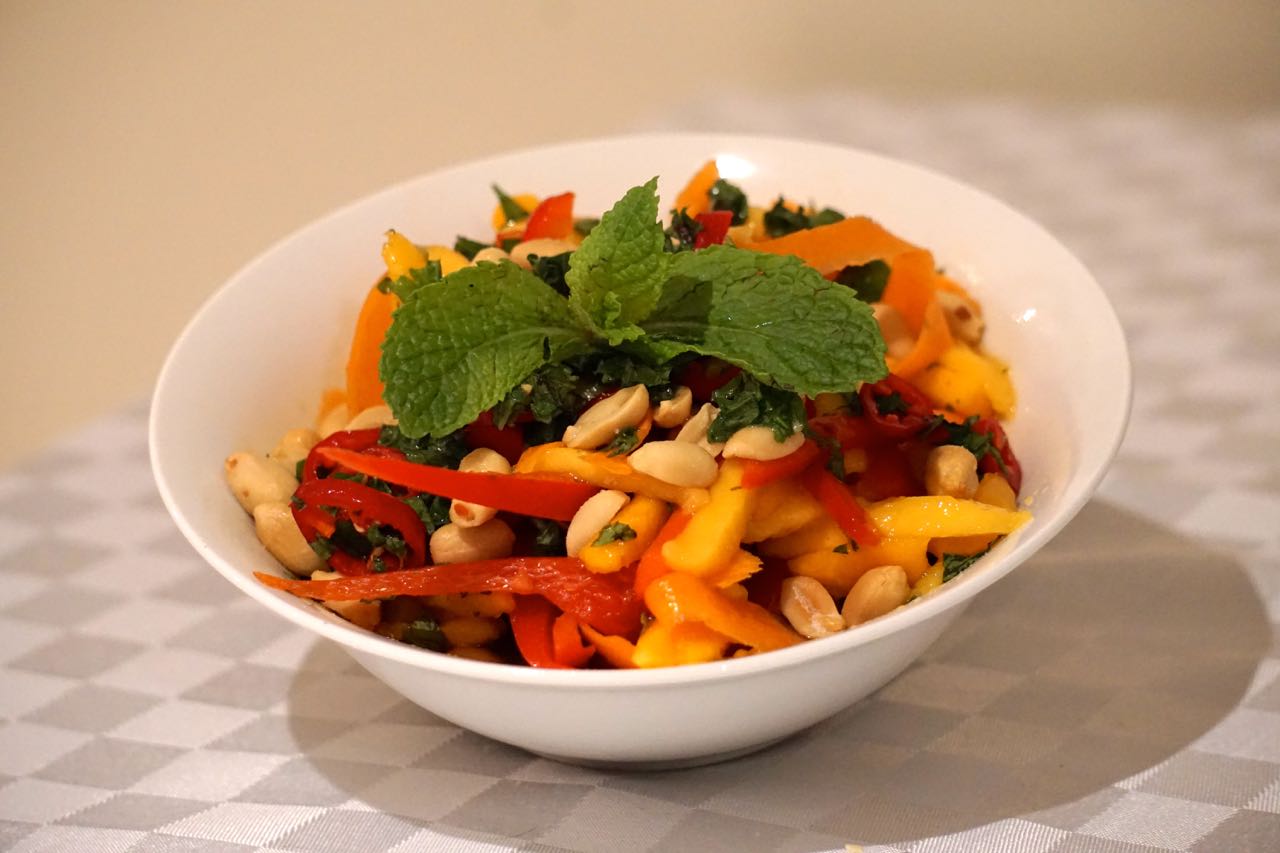 Caroline's Thai Mango Salad Recipe
2017-02-01 20:07:59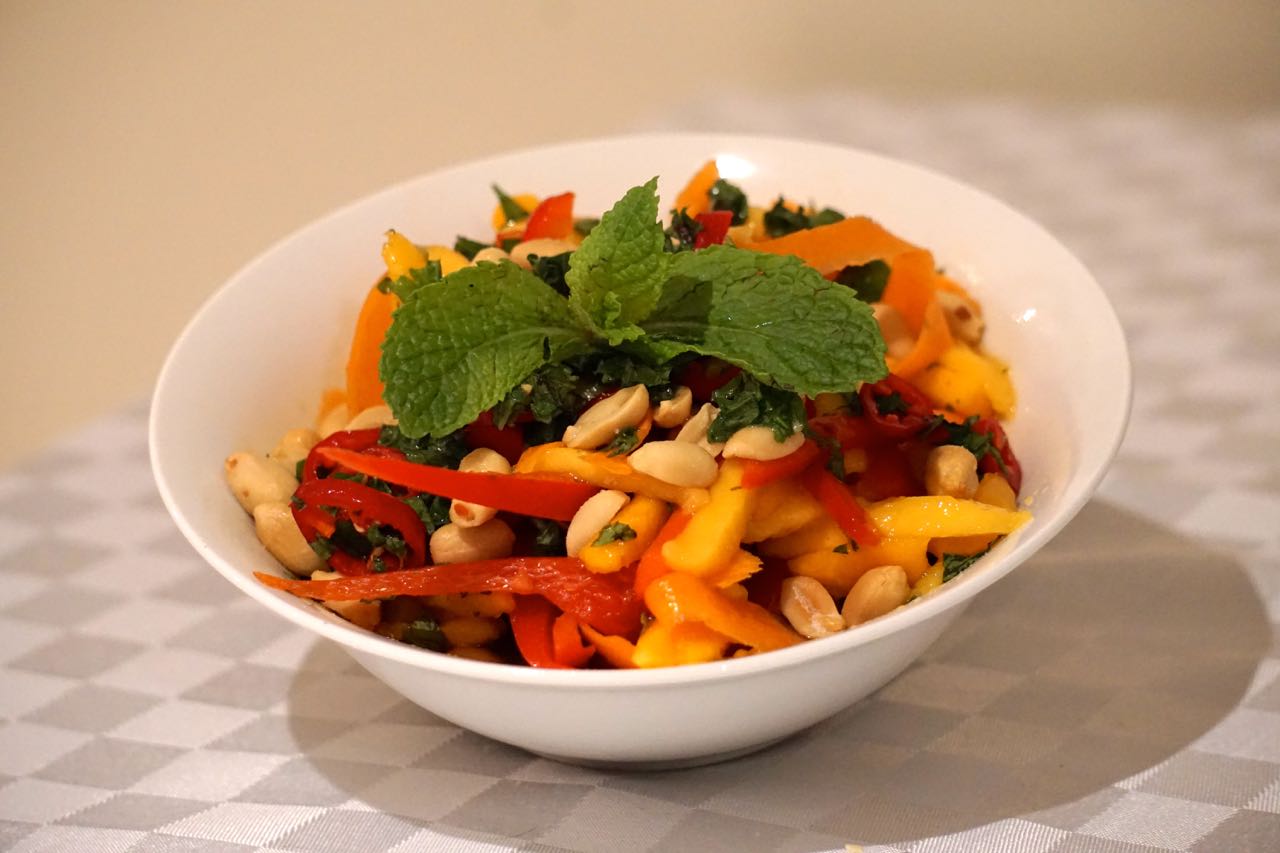 Nutrition Facts
Amount Per Serving
* Percent Daily Values are based on a 2,000 calorie diet. Your Daily Values may be higher or lower depending on your calorie needs.
For the recipe
1 Big firm unripe mango (or 2 small ones)
1 Firm unripe paw paw
Fresh chopped coriander
Fresh chopped basil
Fresh chopped mint
Handful of peanuts or cashews
Spring onion if you like
Bean sprouts
For the dressing
3 tbs fish sauce
1/4 cup freshly squeezed lime juice
2 tbs brown sugar
2 tsp sweet chilli sauce
Instructions
Step 1: If you are adding chicken or prawns pan fry till golden brown.
Step 2: Simply chop the mango and paw paw into small strips and remove the skin. Or use a grater if you prefer.
Step 3: Chop your herbs (basil, mint and coriander)
Step 4: For your dressing mix 3 tbs fish sauce, 1/4 cup freshly squeezed lime juice, 2 tbs brown sugar, 2 tsp thai sweet chilli sauce till combined.
Step 5: Combine all ingredient in a bowl and add your dressing. Top with roughly chopped peanuts or cashews.
Caroline Bakker http://www.carolinebakker.com/