Whether you are on a flexible diet, a strict diet or whether you're just choosing the healthier option, here is an alternative for your favourite chocolate brownie treat. This recipe is low in fat (only 1 gram per serve) and high in protein (29g per serve) and carb friendly (14g per serve). You can make this with your favourite protein powder but please note the nutrition label as the intake will change from the below recipe.
Macronutrients for this recipe (per serve):
C: 14g
F: 1g
P: 29g
77 cal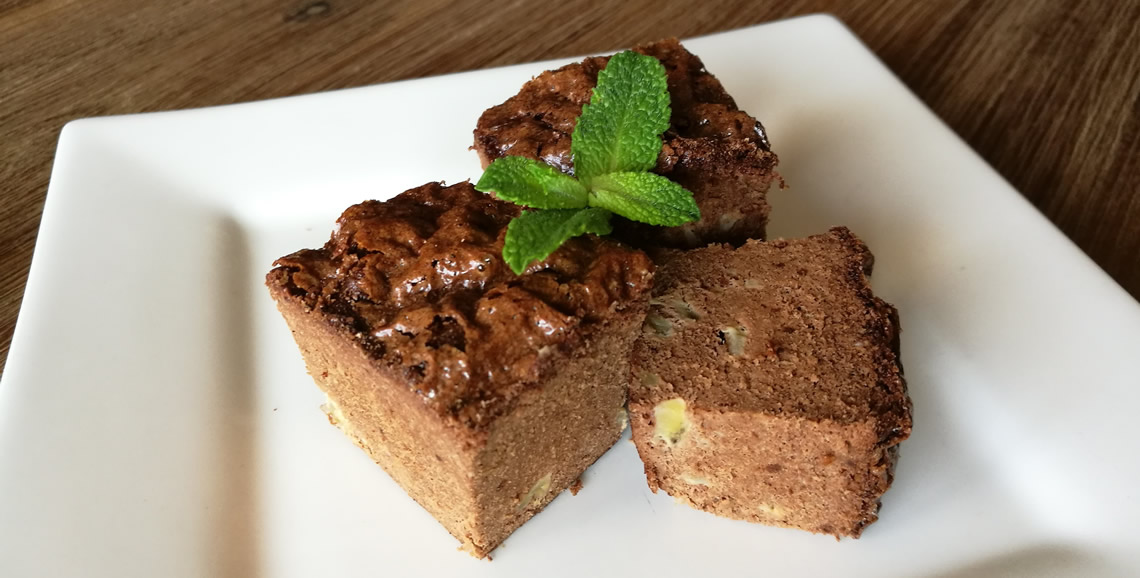 Low Fat Protein Brownie
2017-09-26 09:56:00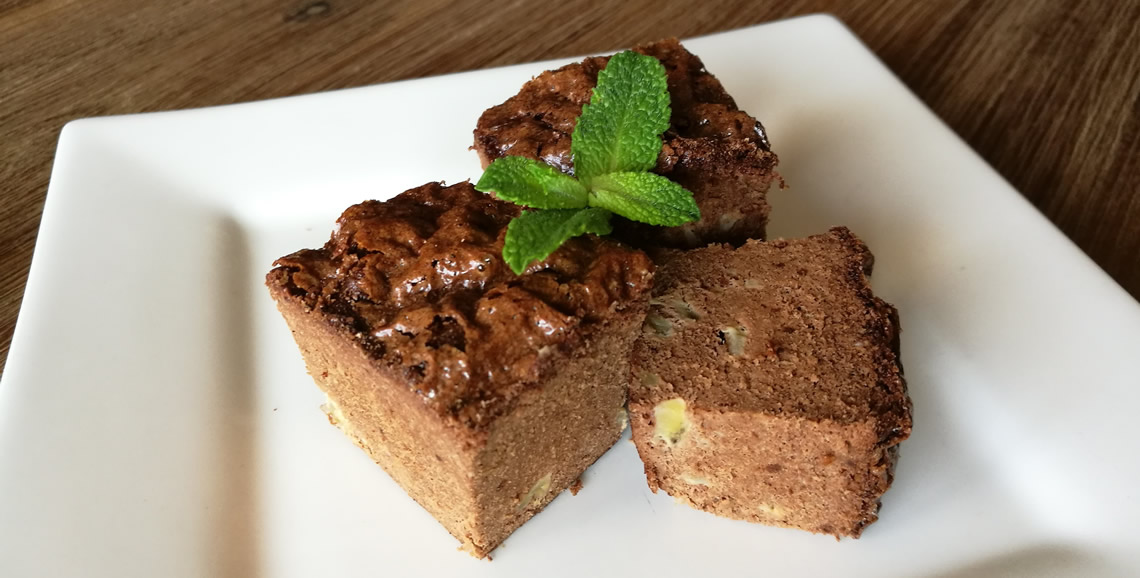 Nutrition Facts
Amount Per Serving
* Percent Daily Values are based on a 2,000 calorie diet. Your Daily Values may be higher or lower depending on your calorie needs.
Ingredients
105g Banana
10g Organic Cacao Powder
65g Egg Whites
50g SynthePure Protein Powder by Synthetek
Instructions
Mash banana with a fork
Add egg whites, cacao powder and mix with a fork or spoon until combined
Add protein powder and mix until smooth
Pour into ramekin lined with baking paper
Bake for approx 15-20 mins till done (prick with a fork to check if cooked inside)
Caroline Bakker http://www.carolinebakker.com/