Winter is officially here and the weather has certainly shown us what winter is all about. Cold winds, and excessive amounts of rain have made us rug up. What's better than getting warm with a cup of hot chocolate? Well if you think it's "too unhealthy" you have to try this recipe.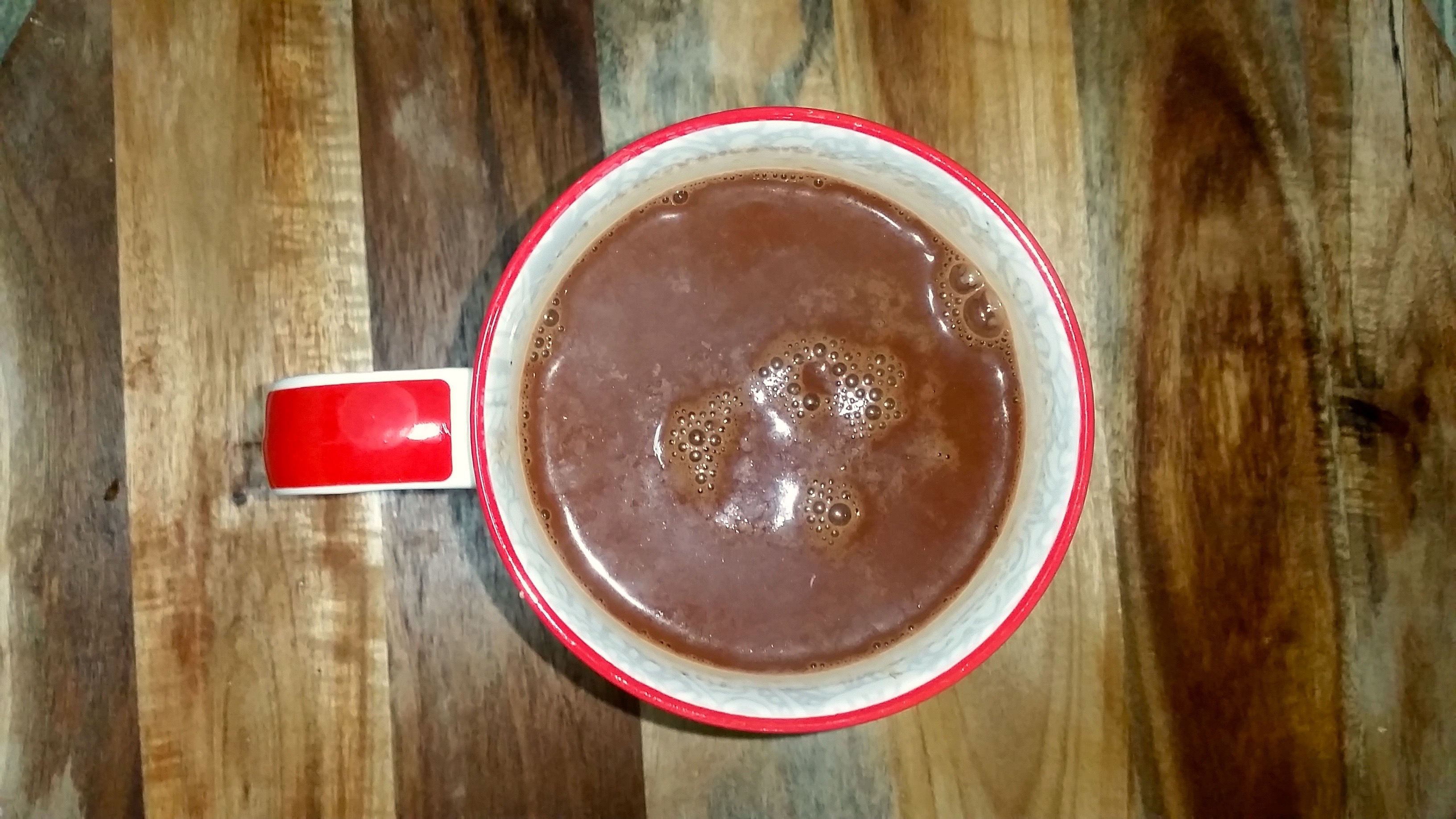 Healthy Hot Chocolate
2016-06-06 18:43:57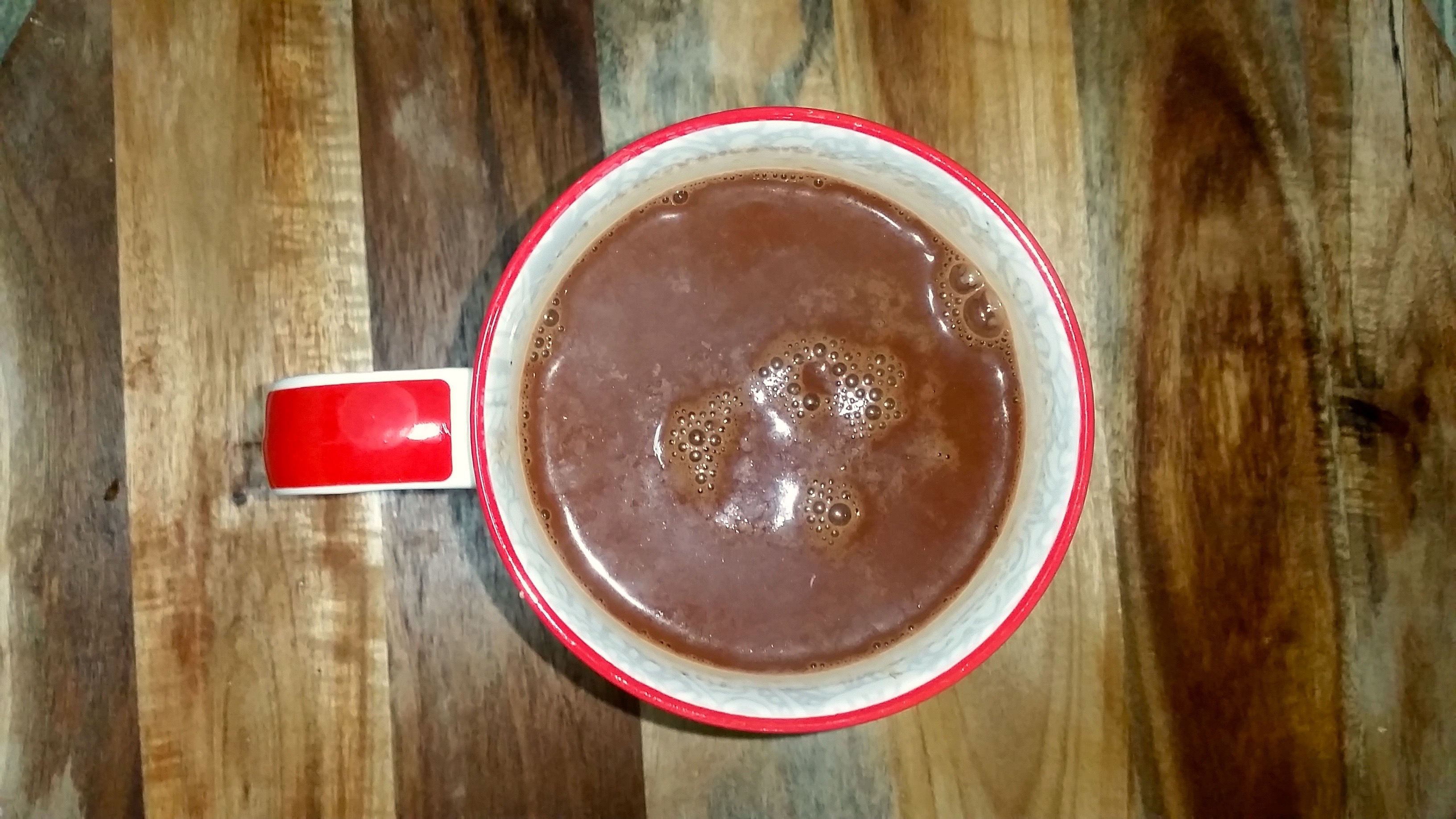 Serves 2
Nutrition Facts
Amount Per Serving
* Percent Daily Values are based on a 2,000 calorie diet. Your Daily Values may be higher or lower depending on your calorie needs.
Ingredients
3 cups of your choice of milk (almond, coconut, dairy)
2 heaped tablespoons organic cacao powder
1 teaspoon organic manuka honey
pinch of ground cinnamon if you like
Instructions
Combine liquid, cacao, honey and salt into a small pot.
Gently heat (don't boil) and keep stirring.
Pour into serving cups and enjoy!
Notes
If it's too bitter, add more honey.
Add cinnamon if you like.
Caroline Bakker http://www.carolinebakker.com/